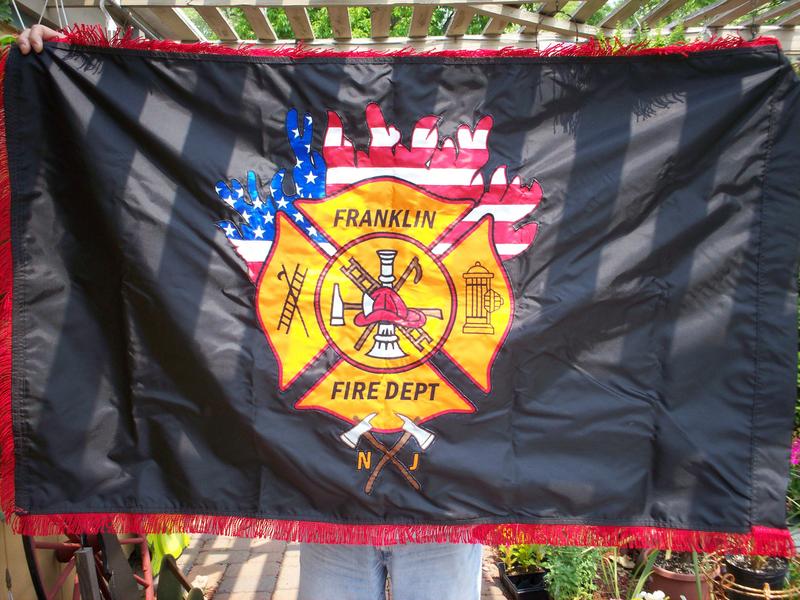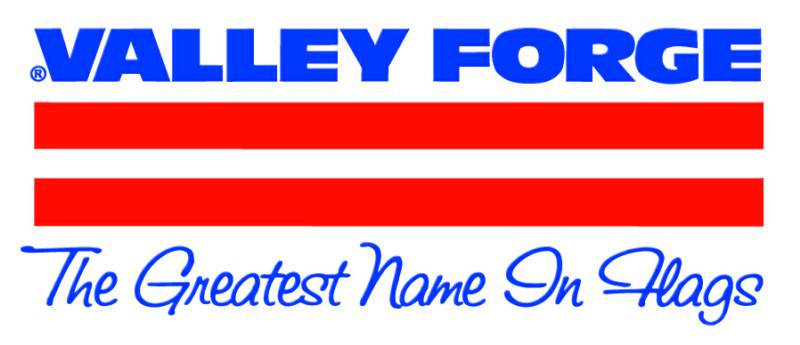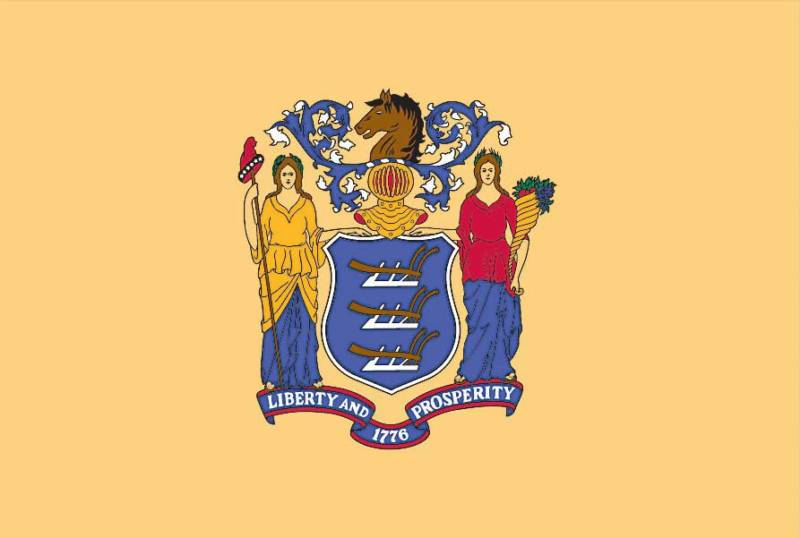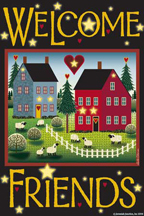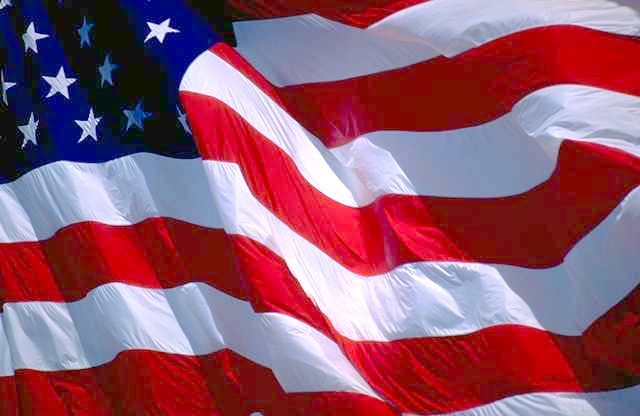 We carry quite an extensive inventory of flags at our retail location

We offer the following products:

- US Flags (From Toothpick Size to 20'x30')

- Military Flags

- State Flags

- Country Flags

- POW/MIA Flags

- Grand Opening Fans, Flags & Banners

- Historical Flags

- Message Flags (Open, Sale, Antiques etc.)

- Flagpoles (Fiberglass, Aluminum & Wood)

- Hardware and Accesories

- Decorative Flags

- String Pennants

- Wind Spinners

- Windsocks

- Feather Banners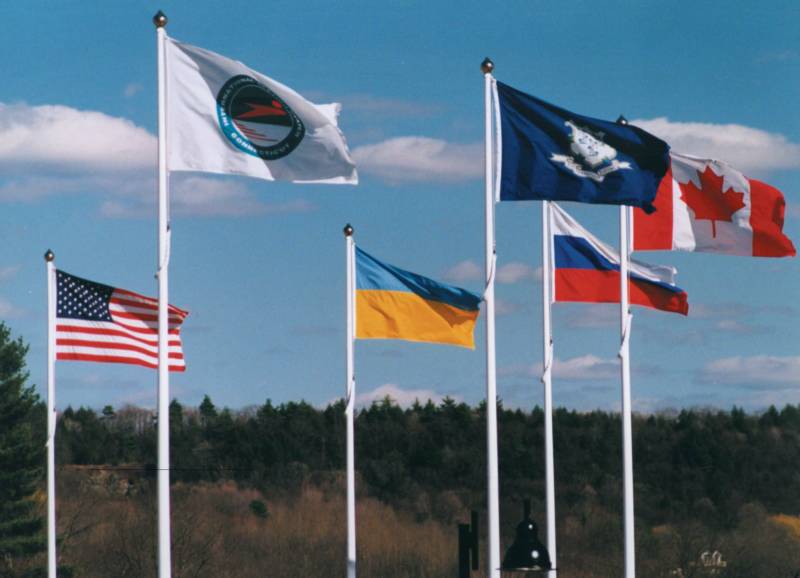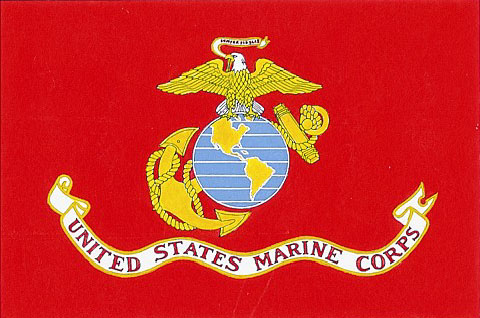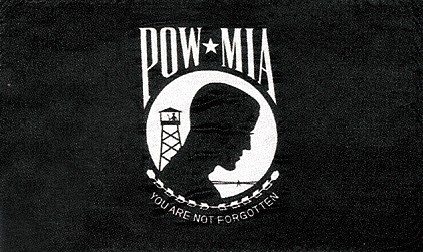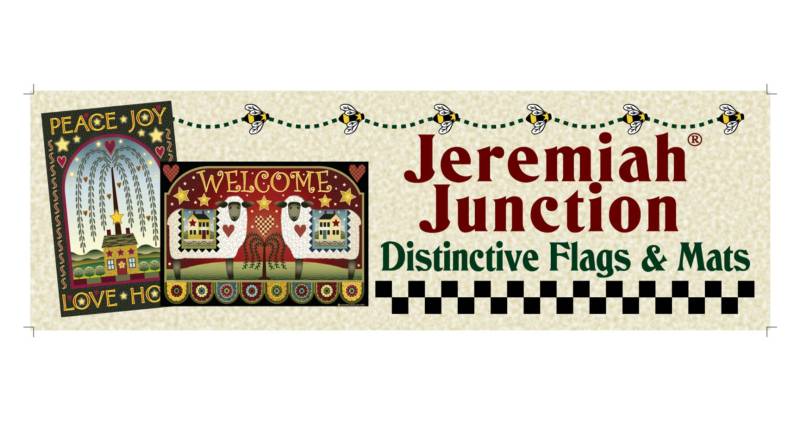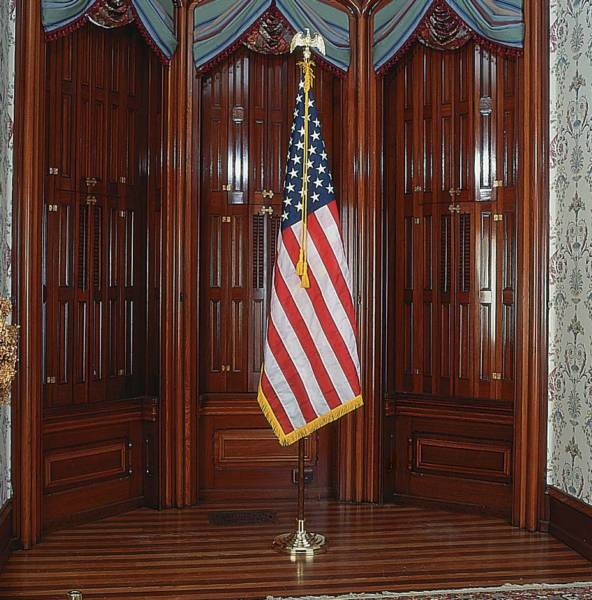 We carry products from the following manufactures and many others.

Land of the Free Home of the Brave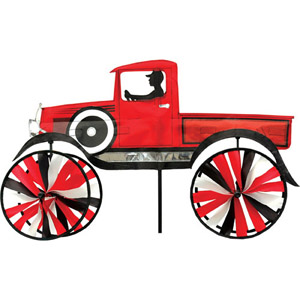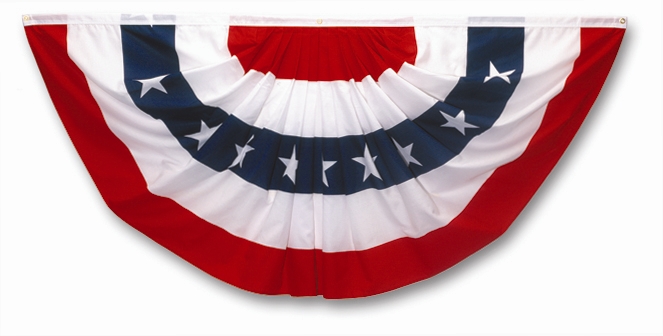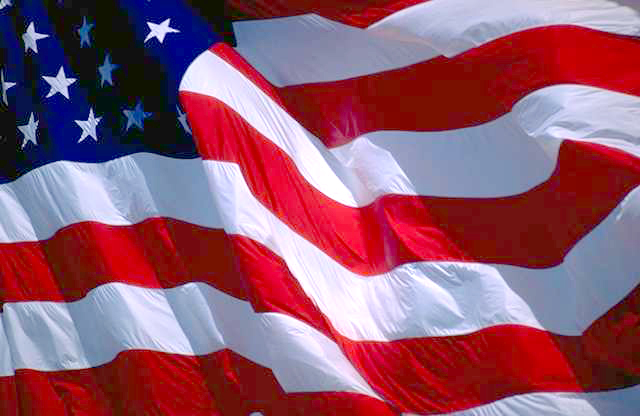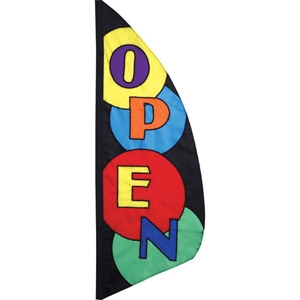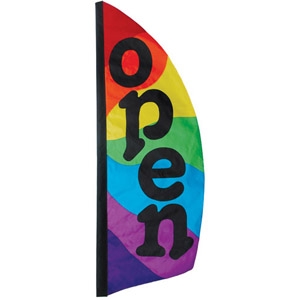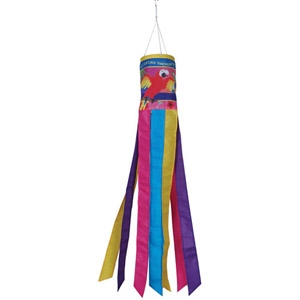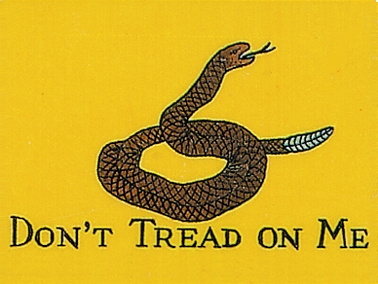 Free Shipping

   on Orders

  Over $150.